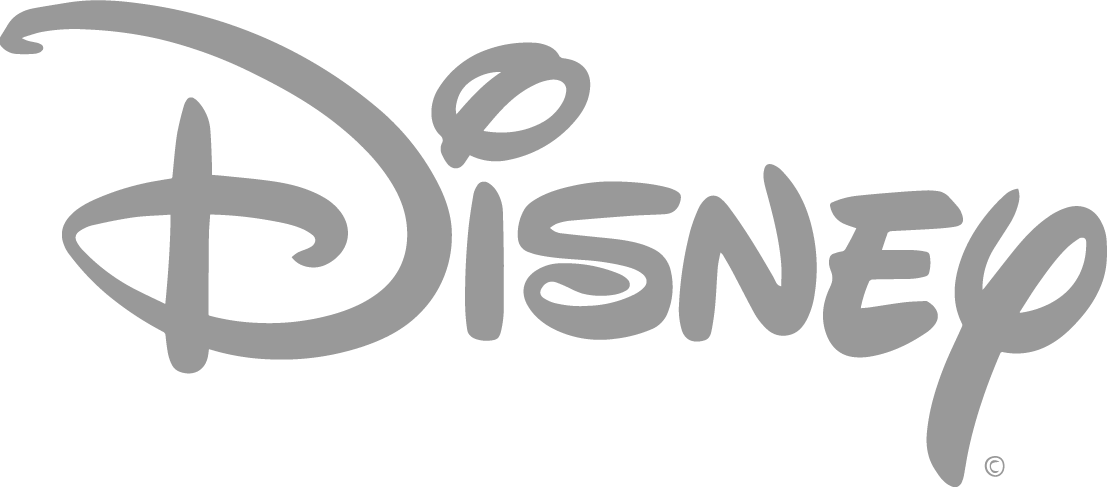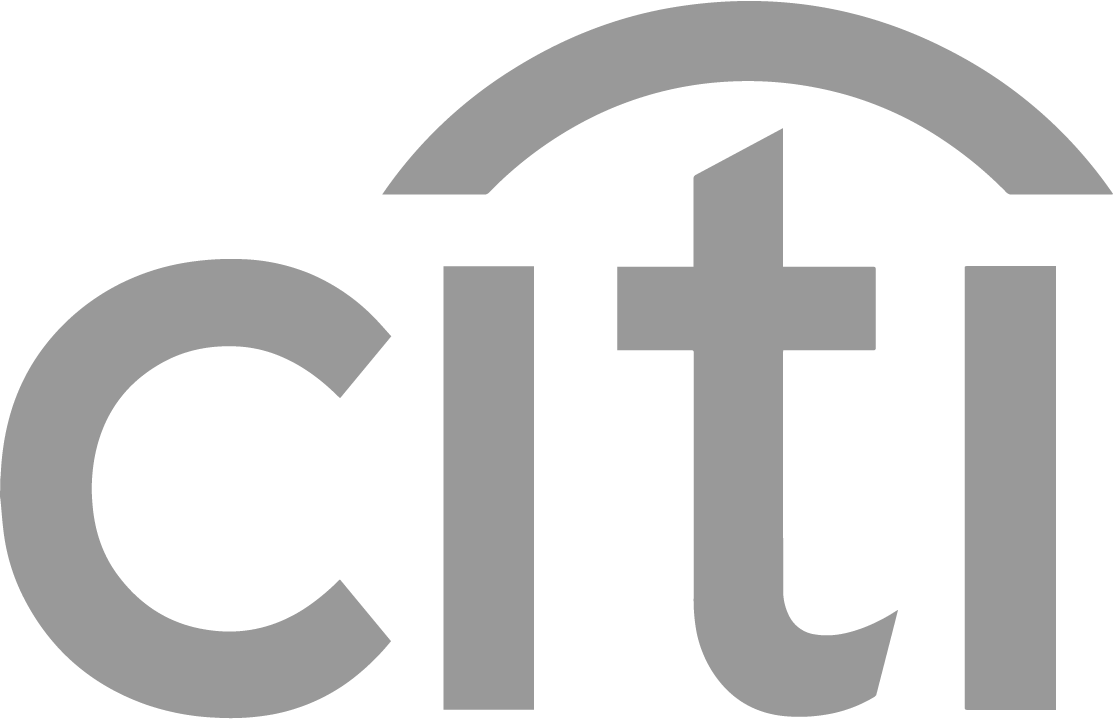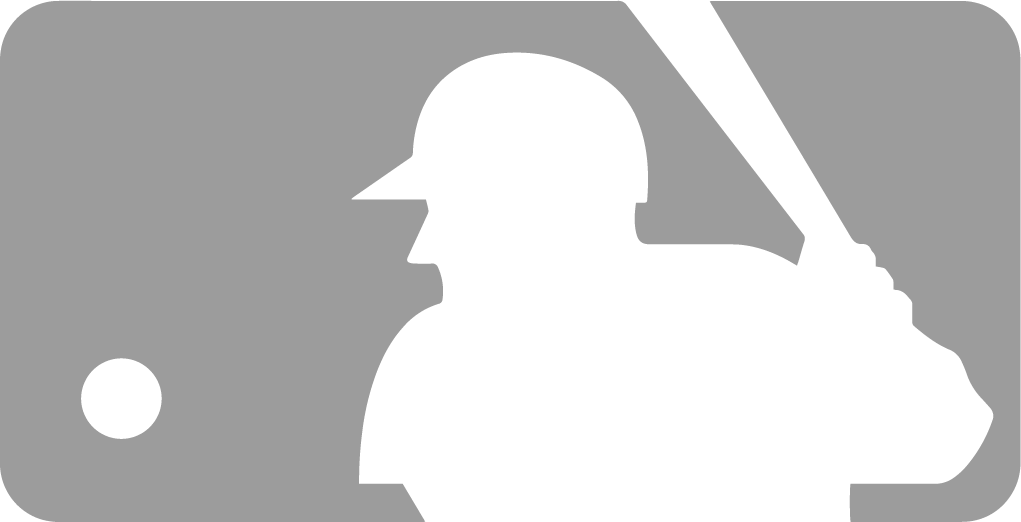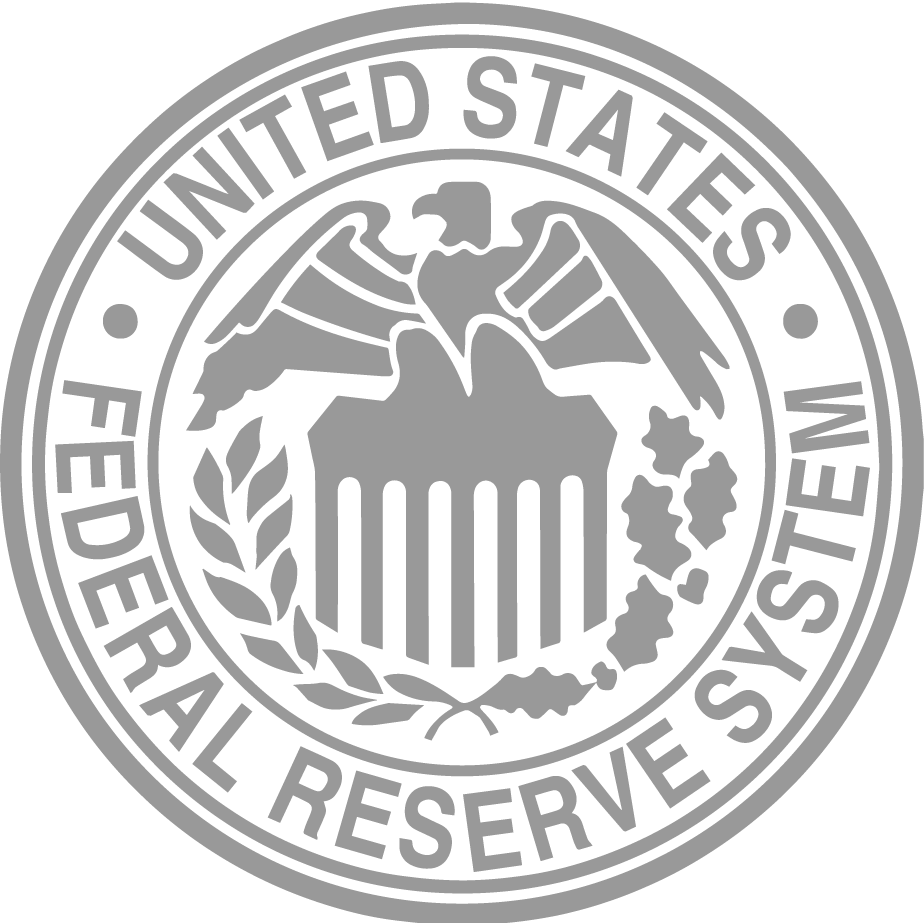 Governance
Gain a holistic view of your analytics users, the content they create, the actions they take, and the data they access.
Agility
Our lightweight agent enables comprehensive analysis of all your data and analytics deployments.
Adoption
Assess baseline adoption, and drive deeper analytics use by measuring the programs that most effectively increase user adoption.
Fresh Direct Case Study [PDF]
Foodstuffs New Zealand BI 4.2 Case Study [PDF]
EV Technologies Compliance Case Study [PDF]
Start Working with Sherlock® Today